About company
The policy of our company is the effective, high-quality protection of the intellectual property of our clients.
Patent Agency for Inventions and Trademarks, LLC is the oldest Omsk company working in the field of intellectual property protection. The company successfully cooperates with enterprises not only in the city of Omsk and the Omsk Region, but also throughout Russia, as well as in the countries of the CIS and foreign countries.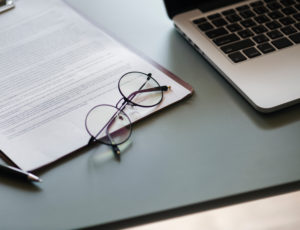 Over 2500 registered trademarks
During our work, we have registered over 2500 symbols as trademarks; we have received over 400 patents for inventions, utility models and industrial designs, including certificates for registration of computer programs and databases. In the practice of the company, successful applications to the Chamber for Patent Disputes and to the Court of Intellectual Property Rights.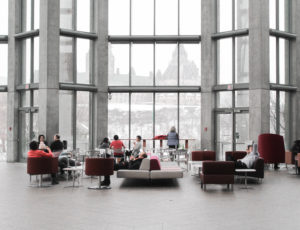 3 Patent Attorneys of the Russian Federation
Today, the company has three registered patent attorneys of the Russian Federation, which allows it to work on all objects of intellectual property: trademarks, appellations of origin, inventions, utility models, industrial designs, computer programs and databases.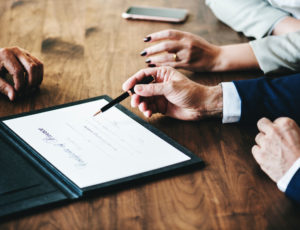 Our priorities and basic rules
The main priority of our company is the interests and trust of the client, and the basic rules of the work are professionalism, reliability, confidentiality, decency and honesty. We DO NOT PROMISE the clients of the "golden mountains" and the performance of the IMPOSSIBLE, in order to get the Customer's money by any means. We talk about the risks that may be, and we try minimize them. We do not give a 100% guarantee where it is can not be for objective reasons. And we try to save the customer's money, even if it is to the detriment of our income. Our reputation is more valuable than money, it was earned for many years, by painstaking work.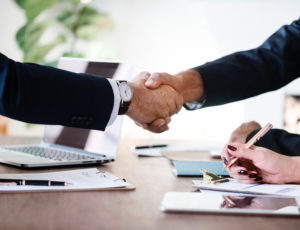 Отзывы о нас на Флампе