Services
Industrial designs
The result of intellectual activity are not only technical solutions, but also original design products. Form, shape, etc. can provide patent protection for the product and the manufacturer against the actions of unscrupulous competitors.
Manufacturing of industrial or handicraft products. By the way, a patent for an industrial design is needed for those who want to consolidate the features of the product appearance.
Perhaps, if its design meets the following requirements of patentability of an industrial design: novelty, originality.
Under any conditions, industrial protection is granted legal protection. In some cases, the state examination may refuse to grant a patent. For example, if we have only a technical function. Patent law experts can help.
What are the benefits of a patent for an industrial design?
● Legal protection. For 25 years, law enforcement must be protected.
● Competitive advantage. Unique product design can make your company a leader in its field.
● Innovative status. The patent gives bonuses to the company, emphasizing its innovative activities.
● Profit. The company will be able to profit from industrial designs.
● Investment appeal. The presence of potential customers, as well as when making investment decisions.
Specialists of our agency will help you to substantiate the patentability of an industrial design and arrange its rights. Let's do with the indication profitable for the developer!
Мы в цифрах
3000
знаков зарегистрировано
Results of our work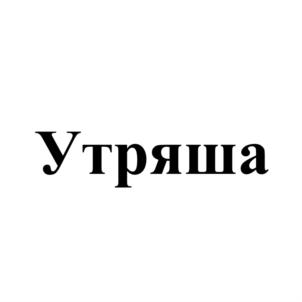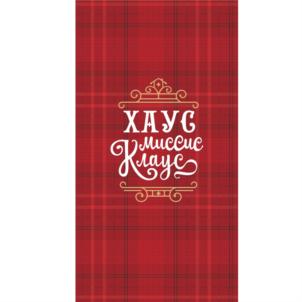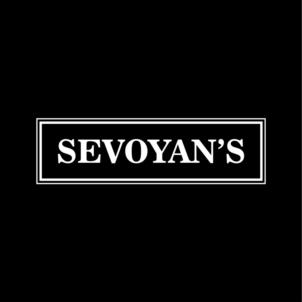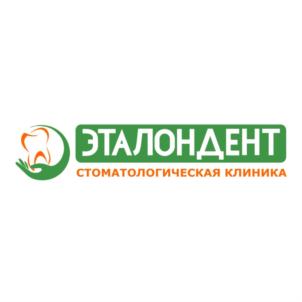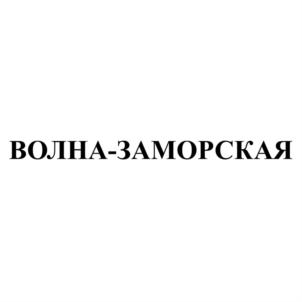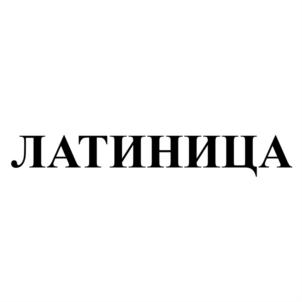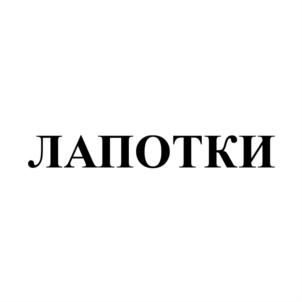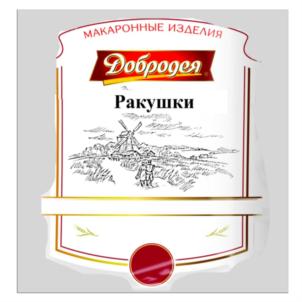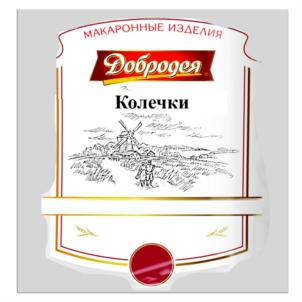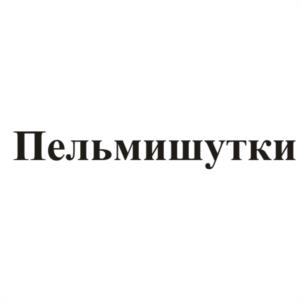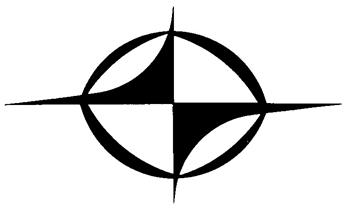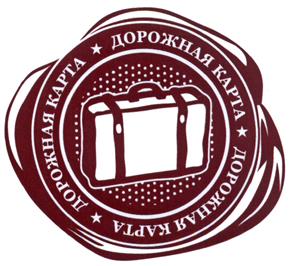 Отзывы о нас на Флампе