Services
Licensing and alienation agreements
Inventions, utility models, industrial designs, and trademarks can bring the company income not only from its own use in the production of goods and services, but also in the transfer of rights to use these facilities to other interested companies. Such situations are governed by contractual relations, in particular, a license agreement.
According to the license agreement, the right holder (licensor) has the right to remuneration, and the user (licensee) is legally able to use someone else's intellectual property or a trademark for a certain time and under certain conditions.
However, the disposal of exclusive rights to registered intellectual property is valid only as a result of the official registration of such an order.
Specialists of our agency will provide expert assistance in the preparation of draft licensing agreements, contracts of alienation, and so on. and register with the federal executive authority the necessary for you disposal of exclusive rights.
Мы в цифрах
3000
знаков зарегистрировано
Results of our work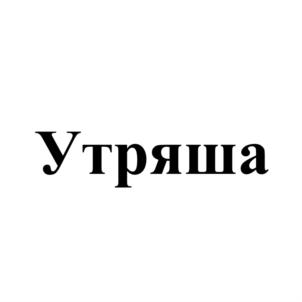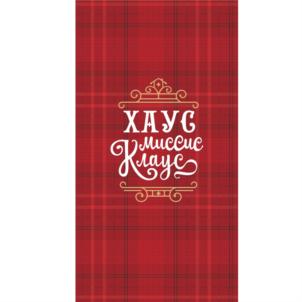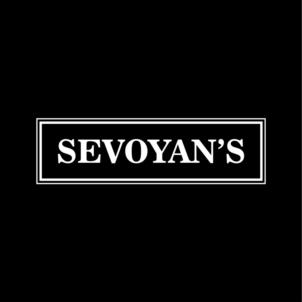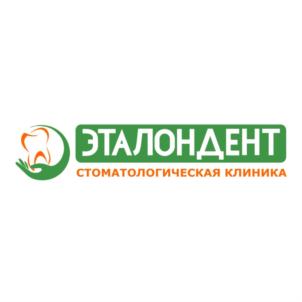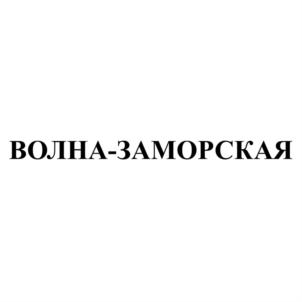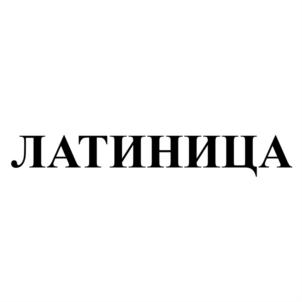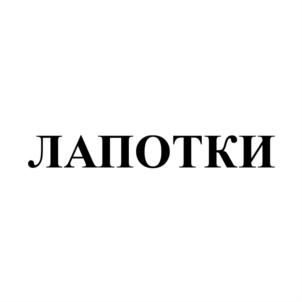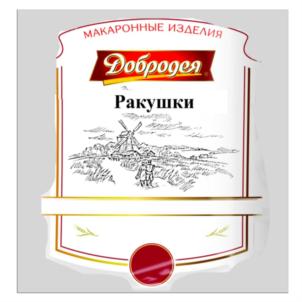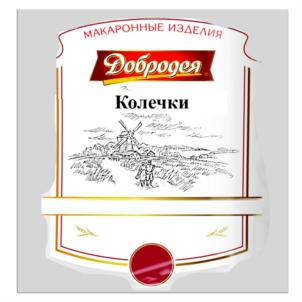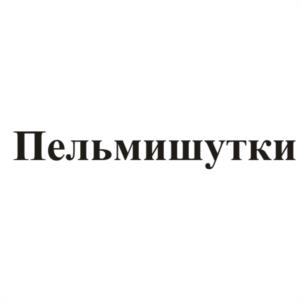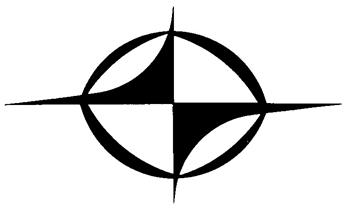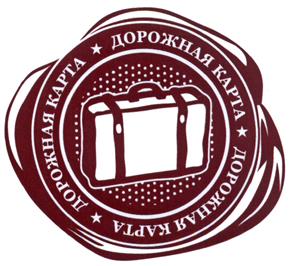 Отзывы о нас на Флампе