Services
Trademarks
Logos and brands make products or services of a particular manufacturer recognizable in the market. They distinguish a product or service from similar products and services of other manufacturers and serve as signs of their authenticity, evoking consumer confidence in the product. In terms of legislation, such designations are trademarks.
Trademarks refer to the means of individualization of goods and / or services. Trademark holders can only be entrepreneurs and legal entities. They are issued an official certificate certifying the exclusive right to a trademark (service mark).
What gives the company the exclusive right to a trademark?
At a minimum, the following benefits:
1. Recognition in the market;
2. Profit from disposition of exclusive rights to the trademark;
3. The ban on the use by third parties of a similar mark and bringing them to justice in case of violations;
4. Accumulation in the cost of a trademark of financial resources invested in advertising and promotion of the company's products in the media
Over 20 years of work in the field of intellectual property protection, our agency specialists have registered more than 2500 characters. We use all possibilities to ensure that the client's trademark receives state registration.
Мы в цифрах
3000
знаков зарегистрировано
Results of our work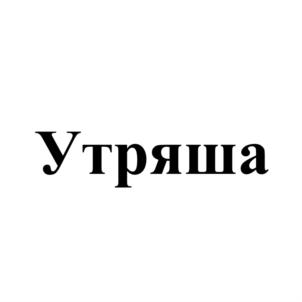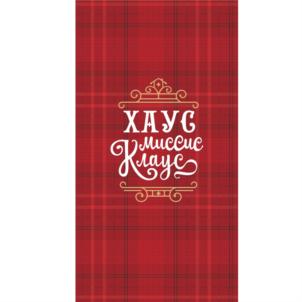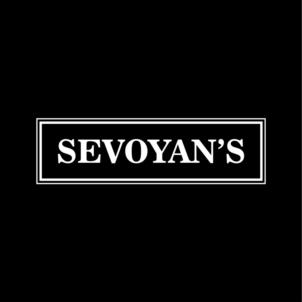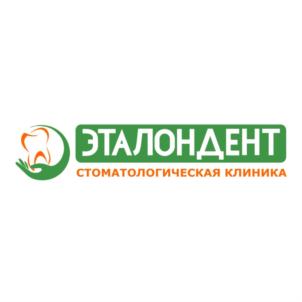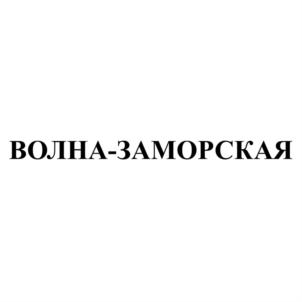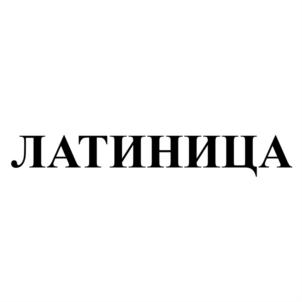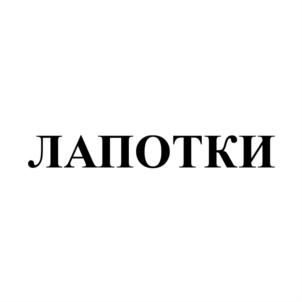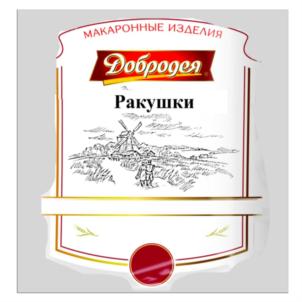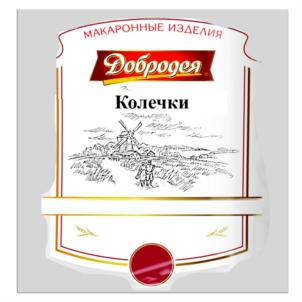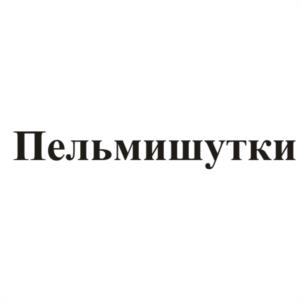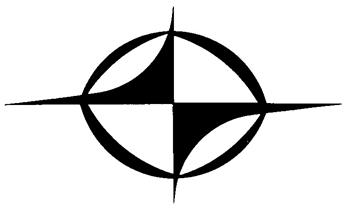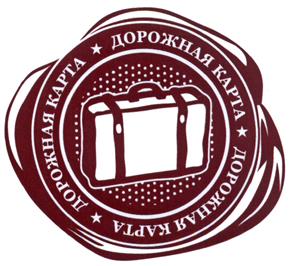 Отзывы о нас на Флампе